If you're in the market for a new countertop, you may be wondering if granite is the best option. After all, it's a popular choice for good reason – it's attractive and durable. But what if granite is out of your budget or you don't want to deal with the hassle of upkeep? There are several alternatives to granite that can give your kitchen a stylish update without breaking the bank. In this blog post, we'll explore four affordable countertop options that are sure to impress.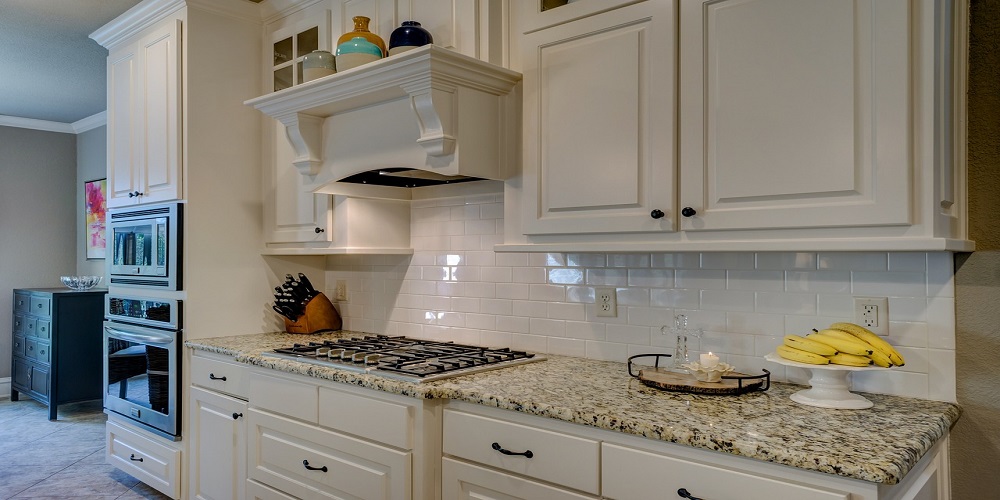 1: Soapstone
Soapstone is a natural stone that has been used in countertops for centuries. It's known for its smooth, matte finish and classic look. Soapstone is also heat-resistant, making it a great choice for kitchens where there is a lot of cooking going on.
While soapstone counters can be more expensive than some of the other options on this list, they are still a budget-friendly alternative to granite. However, it is worth noting that due to its weight, you may want to hire a kitchen renovation contractor in Brampton to help with installation.
2: Butcher Block
Butcher block countertops are a popular choice for those who want a more rustic look in their kitchen. These counters are typically made from hardwood, such as maple or oak, and can add a warm, homey feel to any space. One of the benefits of butcher block is that it's easy to maintain – simply sand down the surface when it starts to show wear and seal it with a food-safe oil.
Butcher block countertops are more susceptible to scratches and stains than other materials, so they may not be the best choice if you have young children in the house. However, if you're looking for a stylish and unique countertop on a budget, butcher block is definitely worth considering.
3: Laminate
Laminate countertops are a great option if you're looking for something that is both affordable and stylish. Laminate comes in a variety of colors and patterns, so you can easily find an option that fits your kitchen's decor.
Besides this, many homeowners choose laminate for its easy upkeep – simply wipe it down with a damp cloth to remove spills and stains. Laminate is also one of the most budget-friendly countertop materials on the market, so it's a great choice if you're working with limited funds.
4: Solid Surface
Solid surface countertops are made from a man-made material that can mimic the look of stone, wood, or even metal. This makes them a versatile option that can be customized to fit any kitchen's style. Solid surface counters are also non-porous, so they resist stains and bacteria. And like laminate, they are easy to care for – simply wipe them down with a damp cloth when necessary.
If you're looking for an alternative to granite that is both stylish and affordable, solid surface countertops are definitely worth considering.
Final Thoughts
There are plenty of granite countertop alternatives on the market, so don't feel like you have to choose granite just because it's popular. Consider your budget and your kitchen's style when selecting a countertop material. With so many options available, you're sure to find the perfect fit for your home. Once you have chosen, call up your local kitchen renovation contractor to get started on your new kitchen!