Online counselling has been gaining a lot of attention recently, and rightfully so.
Not only does it make therapy easily available, but it also targets people who lack the ability or resources to physically go to a clinic. But although mobile apps are a great way to seek help, there are a few points you must consider to ensure you get the best treatment possible.
Let's look at these factors in detail.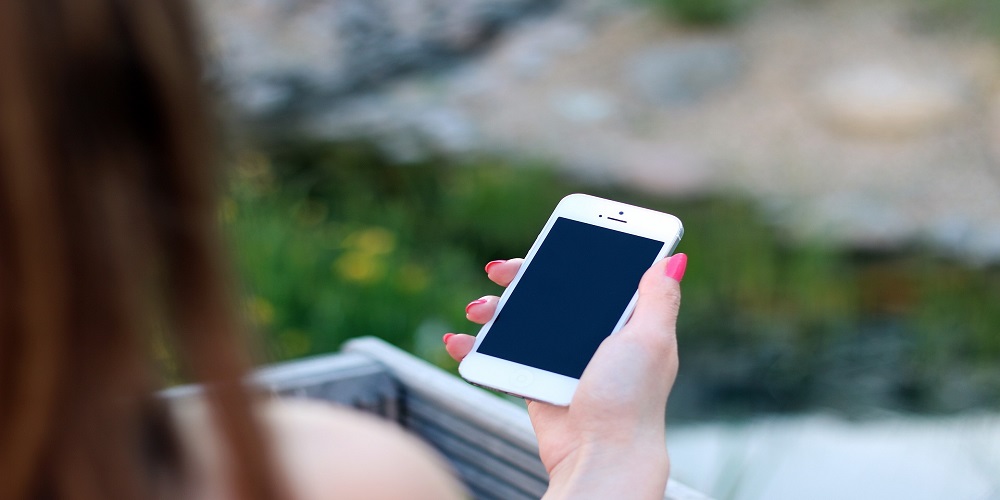 How To Choose The Best Mobile Apps For Online Counselling
1. Cost Of Counselling Sessions
On average, a therapy session can cost anywhere between $100 and $300 per session. Online counselling sessions, on the other hand, can lean towards lower price points, thus making therapy a lot more accessible.
Note that counselling does not end after one session. So, when you factor it into your budget, consider it a monthly or weekly expense and opt for an app that provides affordable services accordingly.
2. Licensing Of Therapists
Since mobile apps can house many therapists compared to a traditional mental health clinic, it can be difficult to filter through the number of professionals and find a licensed one. So, if the app shows the qualifications and experience of the therapists, it is a good sign that the app is trustworthy and that you are receiving evidence-based therapy.
3. App Interface
With the concept of mental health gaining a lot of attention recently, many have begun exploring the field and seeking professional help.
This has also contributed to a large increase in online therapy apps that make therapy much more accessible. When you decide to get online counselling, make sure the app you opt for is user-friendly. Additionally, the app should have detailed information readily available and an appealing interface that allows you to navigate more easily 
4. Security Of Information
A lot of people find comfort in confiding in their counsellor due to one main factor; confidentiality. When you receive a safe, private space to vent out, it lets you be much more vulnerable.
When opting for a mobile app for online counselling, make sure that the app is HIPAA-compliant and can verify your identity as well as your therapist's identity. This ensures that the information you provide stays between you and the therapist, thus ensuring a safe and comfortable counselling environment.
5. Insurance Coverage
Many insurance companies nowadays cover the costs of mental health treatment along with other health care. When you book a face-to-face session with your therapist, it is guaranteed that you can use health insurance and get a deduction in the overall fee. However, not all mobile apps offer this option.
Ensure that you look for the apps that your insurance company can cover to save up on the cost that therapy otherwise entails.
Conclusion
Though therapy can help significantly to deal with our emotional and mental problems, it can be tough to rule out some unrelated issues. It can be the inability to commute to the clinic, lack of time, or individual preferences. Online counselling can resolve this issue, especially through mobile apps that make counselling more accessible.
In case of any query regarding online counselling, contacting a professional online can help clear your doubts.