When you're part of an ongoing criminal investigation, it's in your best interest to hire an experienced criminal defence lawyer to take a strong stand.
There are several situations where having a criminal defence lawyer can help you clear your name by presenting a solid defence in court. Moreover, they can ensure that you get a fair trial or help get the charges dropped.
In today's article, we'll discuss some crucial instances when hiring an experienced criminal solicitor in London can be your best option.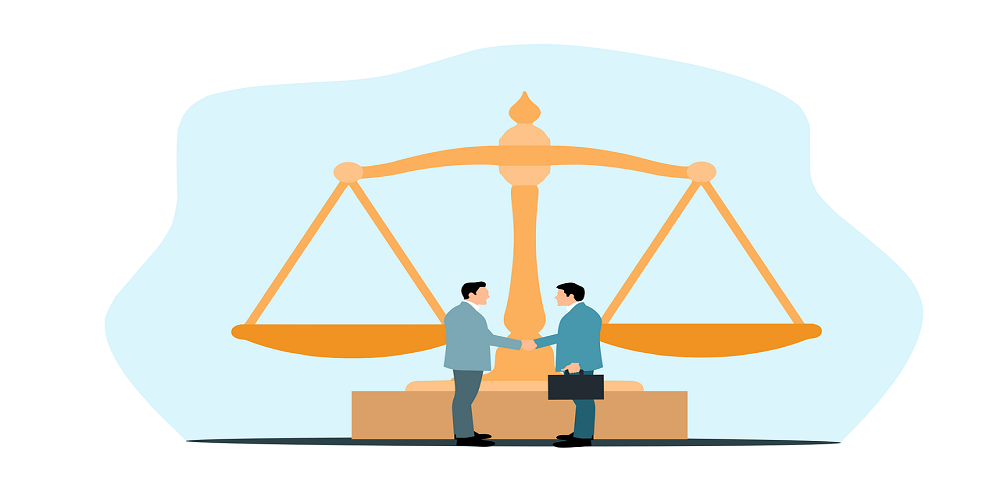 When Should You Hire A Criminal Defence Lawyer?
1. During A Police Interrogation
You might face a police interrogation if law enforcement officers suspect you of being involved in criminal activity. Under such circumstances, it's best to hire a lawyer to help protect your rights as a citizen of the UK during the interview.
Even if you're innocent, you might say something wrong during the interrogation without even realising it. This might implicate you in the crime and make you look guilty. A lawyer can help you avoid such situations, and it's within your rights to ask for a lawyer before talking to the police.
2. When Facing Criminal Charges
Many people think hiring a criminal defence lawyer is unnecessary because they don't want to contest the charges brought against them. However, an experienced criminal solicitor can help you build a strong defence, allowing you to question the authenticity of the evidence.
By building a solid defence, a criminal lawyer can shorten your sentence or even save you from serving jail time. So, you should always consult a lawyer before deciding to fight any criminal charges.
3. During A Criminal Trial
If you want to defend yourself in a criminal trial, it's essential to be well aware of all the laws and processes involved. That's why you need a criminal solicitor who is experienced in dealing with the proceedings of a criminal trial to protect you in court.
4. While Pleading For A Bail
According to the regulations of the UK criminal justice system, after you've been charged, you're granted bail and released from police custody until the first court hearing. After your first hearing at the magistrate's court, you might again receive bail until the trial begins. A criminal defence attorney can build a strong case in your favour, which can help you get bail from the court. 
Conclusion
Your attorney is responsible for protecting your rights and acts as the first line of defence in a criminal case. If you're facing any criminal charges, always hire an experienced criminal defence lawyer who's well-versed with the laws and regulations of the UK criminal justice system.
An experienced criminal attorney can offer a strong defence in the magistrate's court and keep you out of police custody. So, don't wait around for the other shoe to drop in a criminal case and hire a criminal defence lawyer as soon as possible!